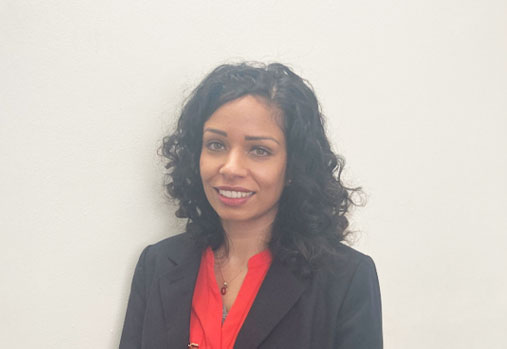 Aysha Mazharuddin
Partner
Aysha completed a LLB degree before completing a Post Graduate Diploma in Law. She qualified as a solicitor in 2004 and then obtained the Higher Courts (criminal advocacy) qualification in 2010. She is a member of the duty solicitor scheme. Aysha joined the firm in 2004 and became a partner shortly thereafter in 2006.
Aysha represents client being interviewed at the police station through to the Magistrates and Crown Courts, dealing with everything from theft of a mars bar to murder. Aysha has a wide range of experience in criminal cases and has a keen interest in defending youths. She is one of the firms Criminal Law Supervisors.
Cousins Tyrer Leeds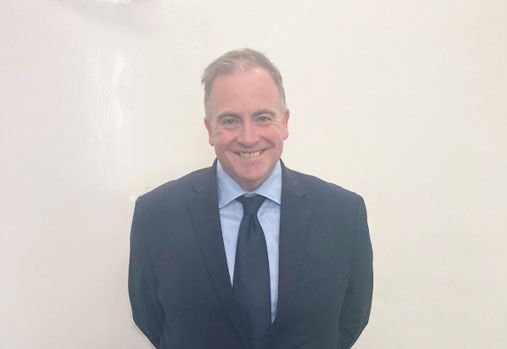 Craig Sutcliffe
Partner
Craig joined cousins Tyrer in 2010 and became and partner in 2018. He is a duty solicitor, crown court advocate and crime supervisor.
He has experience of working exclusively in criminal law since he qualified as a solicitor in 1998 and even before then as a trainee.
He has both defended and prosecuted cases of the most serious and routine kind and as such has the knowledge and experience to obtain the best possible outcome for you.
He is particularly proud that he has appeared in a case where he was the solicitor who represented a client in the police station, magistrates court, crown court and court of appeal.
In his free time, he enjoys Rugby league and has the 'pleasure' of being a fan of Bradford Bulls rugby club.
Cousins Tyrer Leeds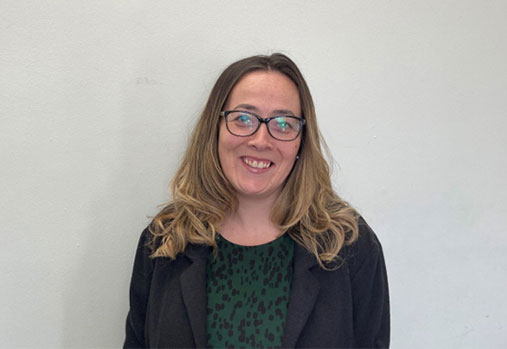 Rebecca seal
Prison Law Supervisor
Rebecca has worked in the area of prison law since 2004 and has held Supervisor status since 2011, during which time she has witnessed many changes within the legal aid system which has been to the determinate of prisoners and their access to justice.
She specifically deals with people once they are serving sentences or on recall to prison. Mainly in the areas parole & recall reviews both on paper and in person (oral hearings), Category A annual reviews and when needed Independent Adjudications. She has 10 years, worth of experience in representing prisoners in front of the Parole Board at oral hearings.
Outside of work, she enjoys relaxing with my family and socialising with friends. Much of her free time is taken up with football related activities, being involved with grassroots football through her son and his team and also going to as many Leeds Utd home games as possible
Cousins Tyrer Leeds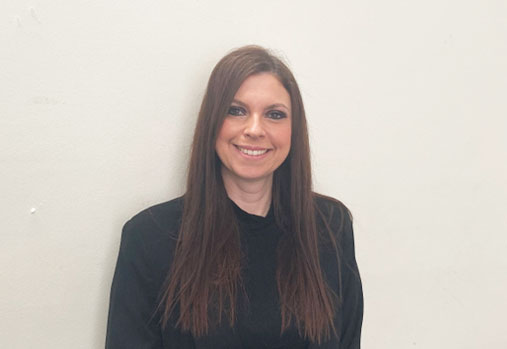 Limara Lupton
Office administrative and prison law assistant
Limara is our office administrative and prison law assistant. Whilst others are often away from the office either in court, the police station or visiting clients in prison she makes sure everything keeps running smoothly. She is a valuable member of the team at Cousins Tyrer and will often be your first of point of contact.
Cousins Tyrer Leeds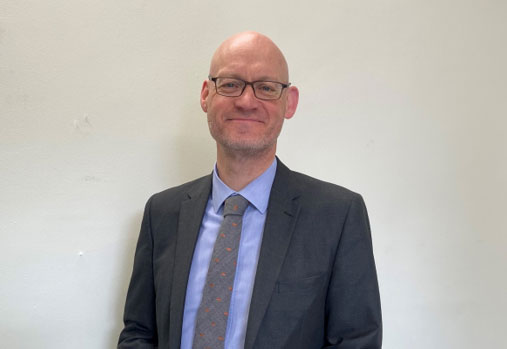 Andrew Vickers
Assistant Solicitor
Andrew qualified as a solicitor in 1992 and has worked exclusively in Criminal defence in Leeds. He is a Duty solicitor and has represented clients at both the police station and Court in relation to the most straight forward and grave matters. Andrew has a specialist knowledge of Taxi licencing and can assist with appeals revocation and suspensions of local authority taxi licences.
Cousins Tyrer Leeds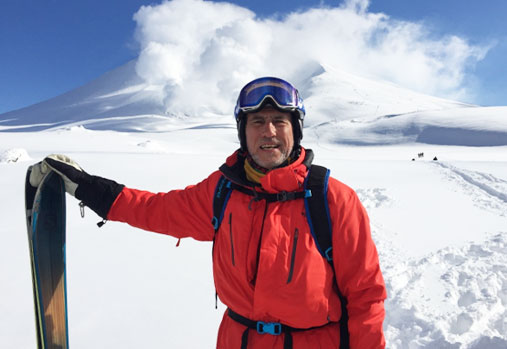 Nigel Shepherd
Consultant
Role in firm: (qualified as a Solicitor, All Higher Courts Advocate, Serious Fraud supervisor) conducts serious defence cases, instructing specialist barristers; and assembles teams for document management in unusually large cases.
After practising as an independent Barrister for 30 years, joined Cousins Tyrer as a solicitor in 2009. His experience in commercial and conveyancing litigation enables him to quickly assimilate complex real estate, mortgage, accountancy and commercial fraud. Recent cases include acquittals in murder and conspiracy to murder, perverting the course of justice, conspiracy to defraud and drug supply.
Confiscation proceedings under the Proceeds of Crime Acts are a reluctant speciality, since the process is a nightmare for convicted people
Cousins Tyrer Leeds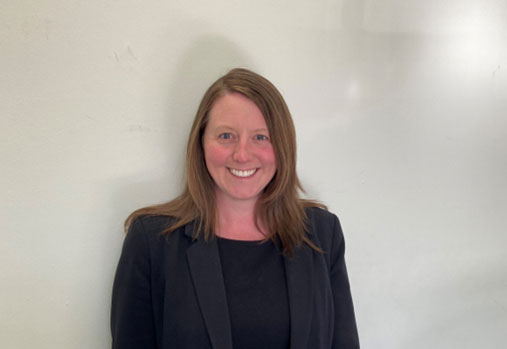 Natalie Banks
Consultant
Natalie qualified as a solicitor in 2009 and has worked exclusively in litigation since that time. She is a duty solicitor and higher court advocate. Her experience and ability allow her to defend clients who face the most serious Crown Court cases.
Cousins Tyrer Leeds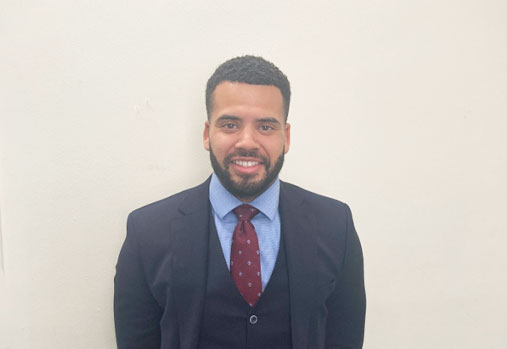 Harrison Browne
Prison Law Caseworker
Harrison joined Cousins Tyrer in 2018. He works with Rebecca Seal and is a prison law caseworker. He is also an accredited police station representative. Prior to joining us Harrison studied law at Leeds Metropolitan university gaining an upper second-class LL.B(hons) degree. Following the successful completion of his bar finals course he worked at Park square barristers as a counsels clerk before joining Cousins Tyrer.
Cousins Tyrer Leeds